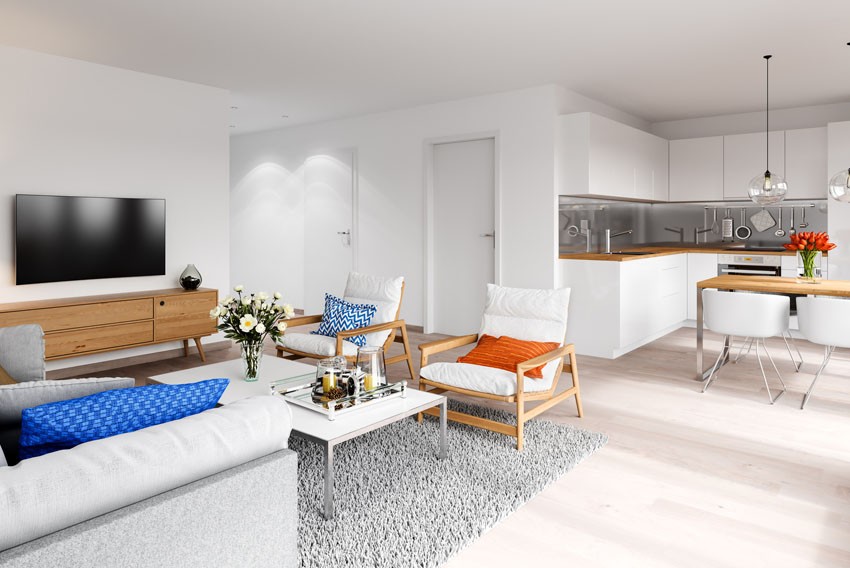 Welcome to David James Lettings in Bromley
If you are looking for your next home, then we are here to help. We offer a range of rental properties from studio apartments to detached family homes throughout the Borough of Bromley & beyond.
If we do not currently have a property available that meets your needs, please register with us, and you will receive priority notification of any new properties coming onto the market.
Criteria for renting a property
Applicants must have the Right to Rent in the UK. We will require to see original proof of ID such as Passport, Driver's License, Visa, Recent Utility Bills/Bank Statements.
Applicants must have a good credit history. We are unable to accept applicants with CCJ's, IVA's or have been declared Bankrupt
Applicants we will need a positive landlord reference (where applicable) confirming that they have conducted their current tenancy satisfactorily and paid the rent on time
You must be able to prove an Annual Household Gross Income of at least 30 x the monthly rent. (i.e. Rent £1000 pcm = Annual Household Gross Income of £30,000). This can be in the form of Salary, Pension, Benefits or a combination of these.
All applicants over the age of 18 will have to be referenced
A security deposit of 5 weeks rent plus first the months' rent must be paid in cleared funds prior to tenancy commencing
---