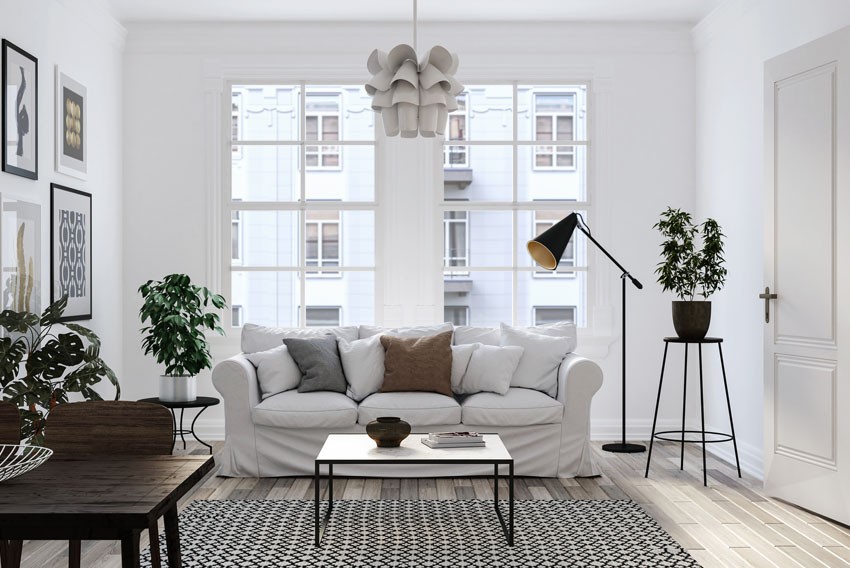 When myself and Sue set up david james in 2004 we wanted to create an agency that could offer our customers a professional service whilst at the same time placing an emphasis on providing a warm, friendly and personal atmosphere.
This is why today when many of our industry are turning to offering an online only service we choose to operate from a shop front location where our customers are free to drop by any time to have a cup of tea or coffee and discuss their needs. We now find many just pop in when passing to simply say hello and we couldn't be more proud that over the years our company has developed this way.
Of course modern technology does play a big part and we are quick to embrace the digital world to enhance the service we can provide to our customers. We have been early adopters of technology such as online login on our website so our customers can have 24 hour access to documents regarding their property, online login and app for Tenants and Landlords to report maintenance issues, online automated valuations for those who are interested in a ball park valuation of their property and digital signatures to simplify the document signing process.
If you are considering selling, letting or need your property managed please feel free to contact us or pop into our shop to discuss your requirements with our friendly knowledgeable staff.
We look forward to welcoming you to the david james family.
---