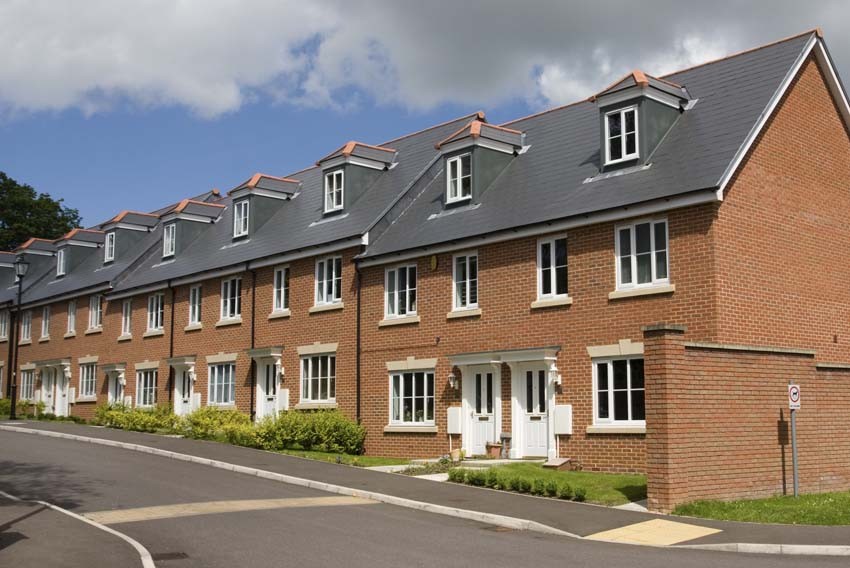 Our Block/Estate Management Service is one of the fastest growing areas of our business. Fuelled initially by Landlords who have seen and appreciated how well we manage their own individual residential properties many proceeded to ask us to take over management of their estate.
Our service is designed to provide Freeholders and Right to Manage Companies with peace of mind that a Professional Block Manager is on hand 24 hours a day 365 days a year should there be an emergency.
To ensure the smooth running of the Estate during normal working hours we are able to arrange budget forecasts, maintenance, cleaning and gardening of communal areas, major works such as decorating or roof repairs, end of year accounts. fire risk, asbestos, electrical and general health and safety inspections. Each Estate benefits from having their own dedicated client account which is fully insured. We can also offer a Company Secretary Service if you require it.
If you are considering changing your Block Management company then please contact us to see how we can help you.
---