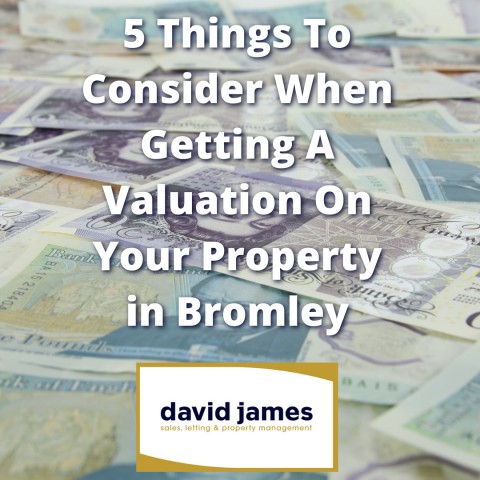 Marketing your property at the right price is imperative at achieving a sale in the right time frame. Under valuing your property is an obvious mistake and will see you letting go of an asset without adequate compensation.
However over valuing your property will result in your property being on the market for a long period of time, and stagnating and delaying your plans.
Here are 5 things to consider when getting a valuation on your home to ensure you are listing for the right price!
Message us now or contact us on enquiries@djames.co.uk for the full guide!
---
---