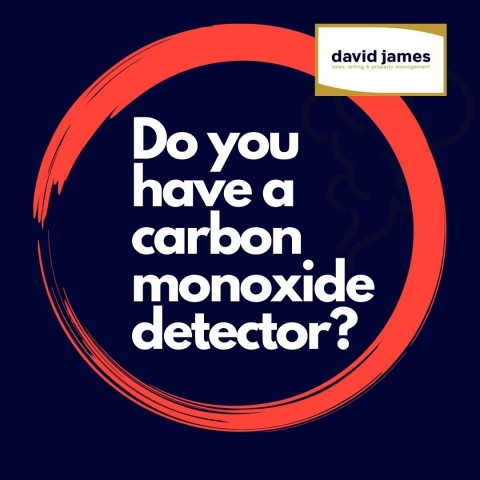 As a Landlord, do you have a carbon monoxide detector in your rental home?
The new rules which came into place recently means that all Landlords must have these in their rental properties when there are gas products in the home.
If you would like to know about any Landlord rules or if you would like any advice, call our letting team on 020 8467 8304 or email enquiries@djames.co.uk.
#propertymarketing #propertyinBromley #BromleyPropertyForSale #BromleyProperty #PropertyProfessionalInBromley #EstateAgentInBromley #BromleyLetting Agents #DavidJames
---
---