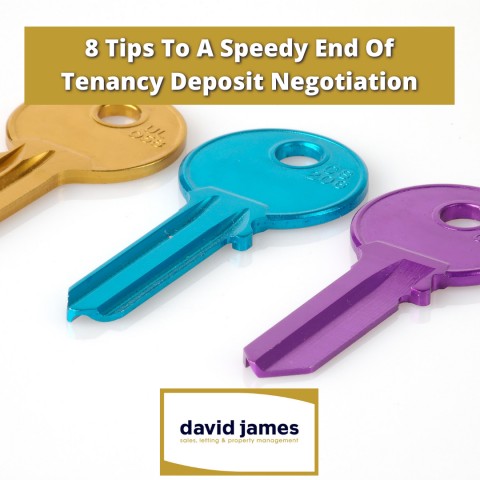 Tenancy deposit disputes can be messy and very frustrating for all involved. The number of formal disputes still remains low but we must prepare for the pandemic's far reaching effects on all our finances.
Disputes often stem from lack of knowledge or understanding about how this part of renting or leasing works. Documentation is of course imperative, but it's worth spending extra time with the tenant at the inventory stage of the process to prevent problems arising at the end of the tenancy.
Let's go through 8 more tips on how to achieve a speedy end of tenancy deposit negotiation. If you have a rental property in Bromley or surrounding area Contact us today for the full guide.
---
---