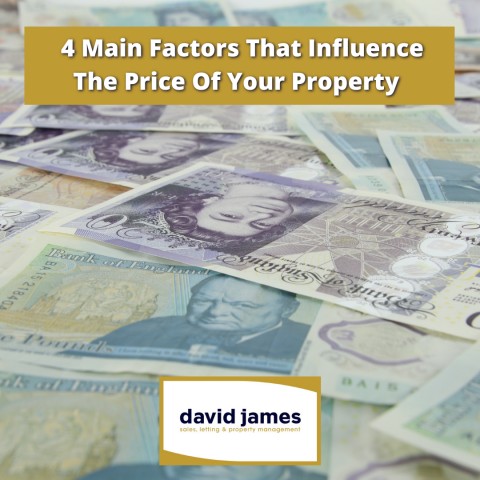 If you're selling or letting your property in Bromley getting the pricing right is one of the areas where a good agent can add significant value.
Getting the pricing wrong can result in you losing money tenants or buyers! For example, if you overprice your home and it doesn't sell, you'll then have to reduce the price to generate interest, which could raise alarm bells for potential buyers.
Additionally, if you price your home too low, you risk losing money by not achieving the best possible price and if you increase the price once you've already listed, it creates distrust among potential buyers.
The best price at which you should list your home is a combination of many factors which will create the best pricing strategy for your property at the time of listing. Let's explore some of them!
Contact us now for the full guide!
---
---